Pictured above: Slides from our June, 2017 LAFTA SHOW at Gallery 104 in LaGrange, KY. ?This was dubbed "The Skinny Show," as no work could measure more than 18 inches in width. Please click on the tab ?"See Our Work" ?and then "LAFTA Exhibits" to view each work of art in its entirety.
What is LAFTA?
Founded in 1995, Louisville Area Fiber and Textile Artists (LAFTA) is an organization of visual artists whose work encompasses a variety of surface design and construction techniques, focusing on fibers, textiles and beads.
Our mission is to provide support to our members and to increase community awareness of fiber and textile art.
Highlights from? our LAFTA meetings.
Click on the titles to see more photos.?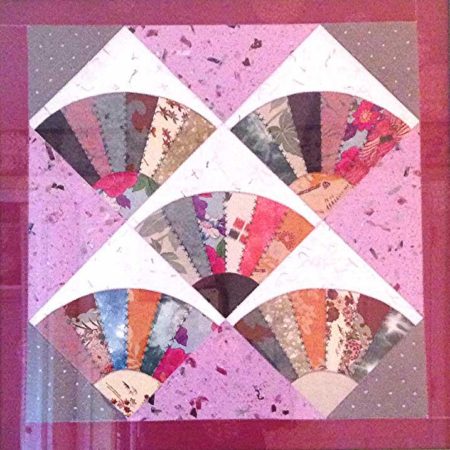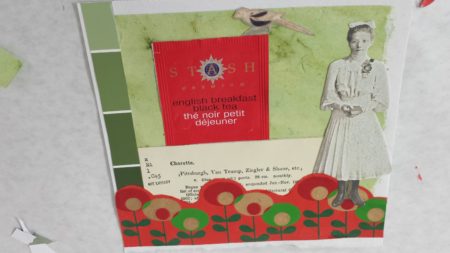 ? ? ? ? ? Artwork by Amy Sloboda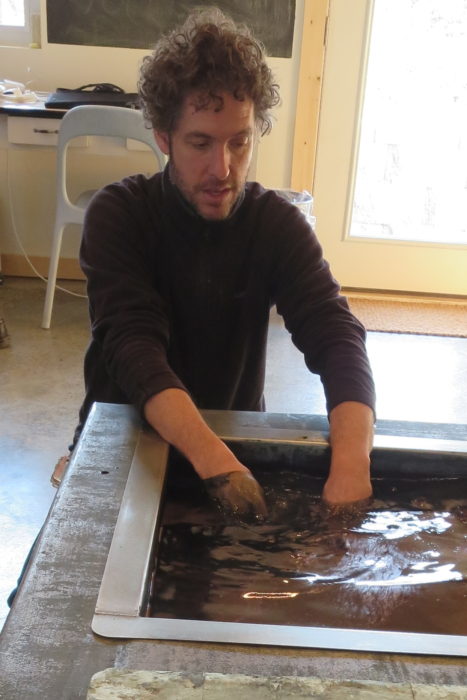 Rowland Ricketts with his bare hands in the Indigo vat